Lady Gaga By Nicola Marie -
Lady GaGa Tribute Show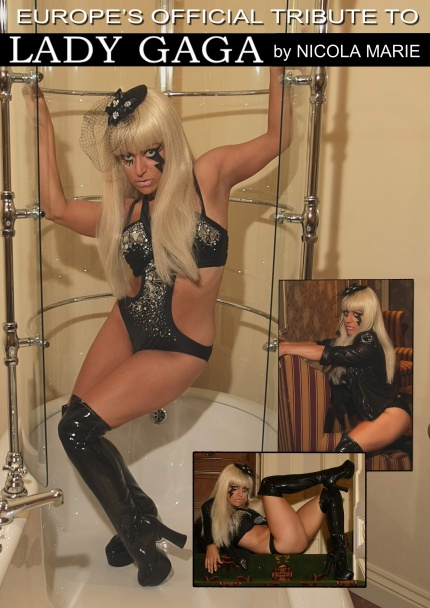 Lady GaGa Tribute Show
Performing to wowed audiences around the world, this is an act not to be missed.
The UK's OFFICIAL TRIBUTE to LADY GAGA
Nicola Marie as Lady Gaga' has been credited as the very finest of any tribute show available anywhere in Europe.
The number of bookings, the size and quality of venues and the rave reviews are testament to just how good this show really is.
Performing hits,
- Poker Face
- Paparazzi
- Bad Romance
- Do What you want
Followed by more hits!!
Previous Page
Top