Ub40 Experience -
Tribute Band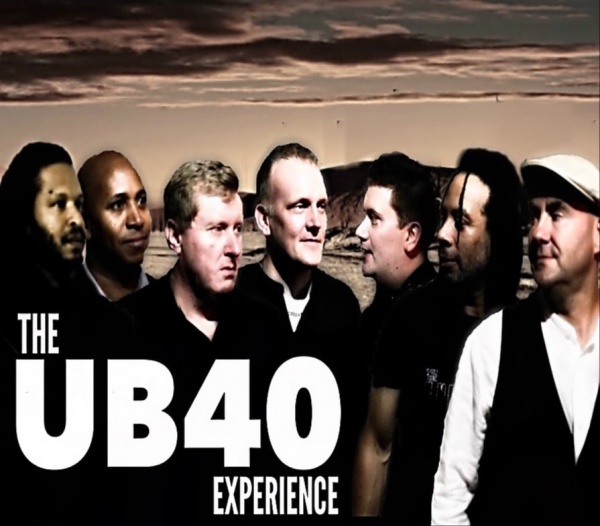 Tribute Band
UB40 Experience
The Ub40 Experience is an 8 man tribute to the kings of reggae UB40. Unlike most other UB40 tributes the UB40 experience pay tribute to all 8 UB40 members including a 3 man horn section. The band formed in late 2013 and hope to play at a venue near you soon?
Hits
- Falling In Love With You
- Red Red Wine
- Kingston town
- I Got You Babe
- Cherry Oh Baby
More Hits To Be Followed!
Previous Page
Top