The Ac30s -
themed Decade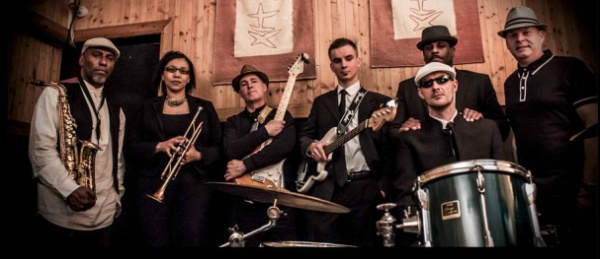 themed Decade
The AC30s are a SKA, Rocksteady and Reggae tribute band.
The band are passionate in delivering a sound which is similar to that of the original artists. With 8 members including Lead Vocals and Sax, [tenor] Trumpet, Sax[alto] ,Drums, Bass Guitar, Lead, Rhythm Guitar and backing vocals, Pianos and Organs you can imagine the full and rich sound created.
Its amazing to see such a broad age range in our audience, our set choice seems to appeal to any age.
Previous Page
Top