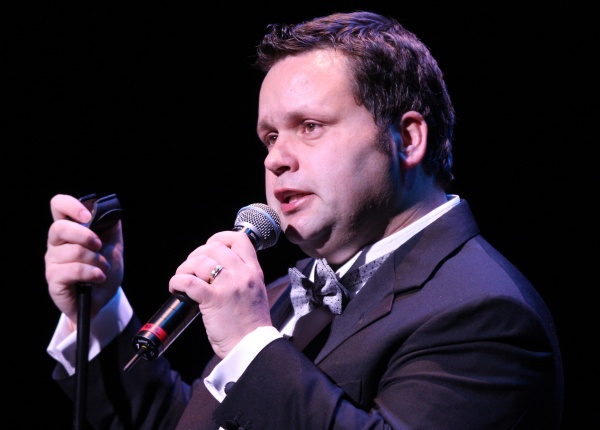 BGT Winner
Though it's fair to say that when Paul strolled awkwardly - almost apologetically - onto the Cardiff stage for his first Britain's Got Talent audition a week before that final, in his now infamous £35 Tesco suit, and announced to Simon and fellow judges Amanda Holden and Piers Morgan that he was going to sing opera, they never thought for one minute they were looking at their winner.
Until he opened his mouth and started to sing. It was, as Simon has said since, simply magical. "Incredible", agreed Piers. And Amanda, who was moved to tears, said his voice had left her covered in goosebumps. "We were not expecting that," admitted Simon. "I was so nervous I was shaking like a jelly, but when I watch that audition back, i can see in my eyes that when I start to sing I go to a totally different place and the nerves just vanish," says Paul. "When I stopped singing, there were a few seconds when my heart was racing because I had absolutely no idea what the judges were going to say."
Since then, accolades have been posted on the Internet from as far afield as Australia and Taiwan, from fans who've seen Paul's performances on YouTube. "A humble bloke who's not even aware of his amazing gift - Paul Potts is a true star" wrote one. "It has changed my whole life. I used to feel so small and insignificant. But now I know I am someone - I am Paul Potts and this is what I do," smiles Paul.
Previous Page
Top