Countdown To The 80's -
80'S Countdown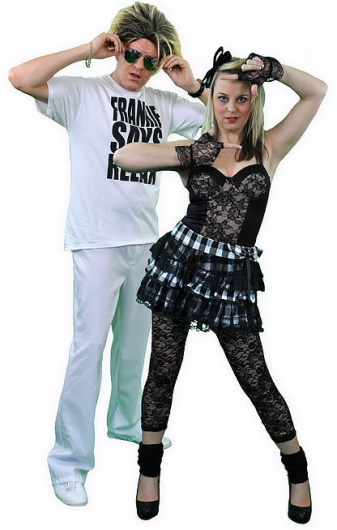 80'S Countdown
Countdown To The 80's
Countdown To The 80's rolls back the years to the decade of leg warmers, big hair, and shoulder pads!
This fully costumed and choreographed show promises a fun filled night of 80's nostalgia, and brings with it the looks and sounds of, Madonna, Boy George, The Pet Shop Boys, Wham and many more.
With the option of additional musicians and dancers, Countdown To The 80's is available as a 4, 5, or 7 piece show to suit any venue or budget.

Previous Page
Top